Zesty
Shane Strudwick
My Superpower: To create purpose from uncertainty
A Life Wire, Idea Connector, Brander & Visual Communicator
My goals have always been to create successful outcomes for my clients with great stories, communications and branding while having fun!
Passion, Professional, Experience
For over 30 years I've invested myself into understanding, learning and training in visual communications, design and photography. This ultimately has led me to become highly skilled in the art of Branding to create differentiation. Essentially branding is the foundation of great connection and communication and I use all my skills to help get that message and story across.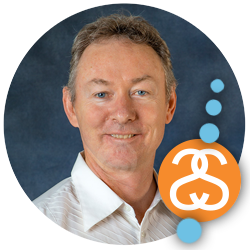 As David Brier says "Its about differentiation"…true...it's my mission to assist anyone wanting to differentiate.
This Zesty Shane website is here for you to connect with me so we can build trust. In this age of personal branding you can better get to know me, my skills, experiences and passions.
All I can say is I love what I do and through the diversity of my experiences, passions and skills have allowed me to adapt to a changing, dynamic business and social landscape through my career. My work and passions have been with a range of organisations from government, not-for-profit, Councils, small business to national corporations.
It's said "if you love what you do it's not work"….well I love what I do. I work hard to ensure my efforts make a positive and successful difference. This ensures helps you achieve the best value and I'm enjoy long-term, sustainable and successful relationships.
E N J O Y Cheers, Shane
Years experience in
branding and design
"Every journey starts knowing your direction. I work with organisations and individuals to helps define successful goals, plans and outcomes"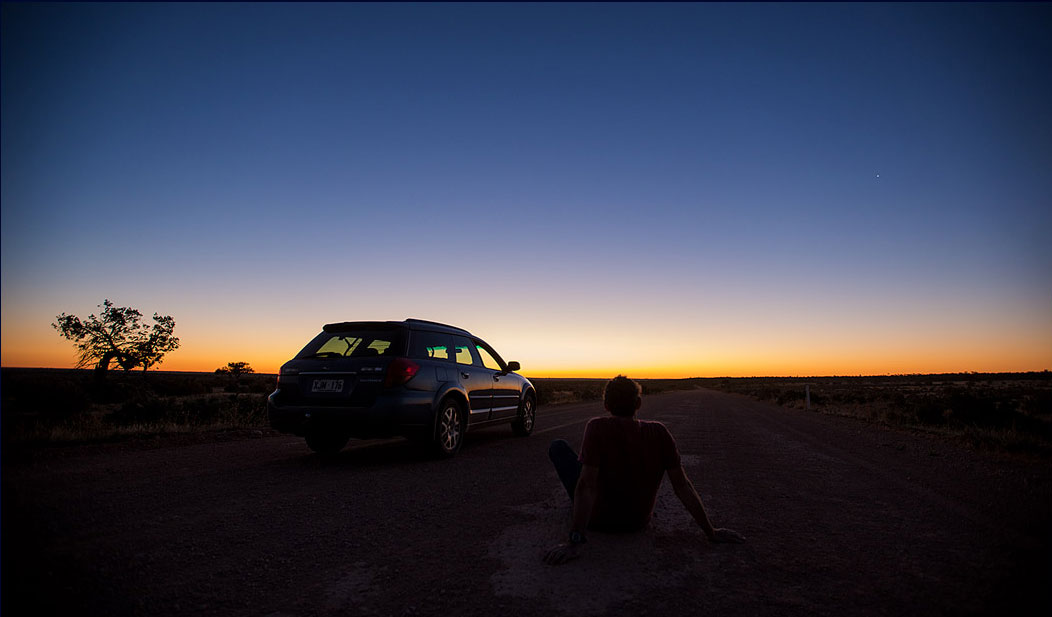 Design has a profound impact on our daily lives, yet we rarely think about it…. as a brand developer, designer and visual communicator, I see entrepreneurial opportunities that can better improve experiences in our world. Over a period of years I've developed my own group of successful businesses, brands, products and experiences that aim to improve the customer outcomes.
These group of businesses below aim to fill a gap in the market, support local communities, businesses and help customers achieve their goals. See more >

Design
Branding
Business
Experience
Brand and visual communications come in all forms – from offline to online. In all those years I've created thousands of memorable visual communications and design pieces. Some are now over 20 years strong as effective brands. In 1996 I started developing online, web and digital communication and designs.
Design is perceived as a young person's industry… however I'd argue you wouldn't use a young lawyer or builder for top level work…you need the best person with the best experience. If you want to avoid the pitfalls, headaches and create a sustainable plan for your investment, I'm your man!
I'm a successful brander with years of business experience that can help develop your projects goals. Contact me to get started >
Murray River to viva la Paris
Travel and photography are two passions of mine.
I've had a long term passion for Australia's
Murray River
and having travelled the world several times I'd always had a personal goal to design a
Paris
coffee table photography book. With only a few days in this beautiful city and my young family in tow, I'd set about finding the character of
Paris
I love to produce my very own book. Although
LeParis
has never been published, the images are a great representation of what I found appealing in the city. After nearly 6 years of work covering the Murray River region, I produced a book that has sold over 8,000 copies around the world. Now sold out,
Murray River: One River, many Lands
is contemporary look at Australia's great river from source to sea and supports my
Discover Murray River
Tourism/travel business.
More Publications >
One of my passions is the development of new experience based tourism resources. I've designed a range of tourism ebooks under the brand Happee Trails.  These digital guides allow visitors to an area, town and region to better discover the unique character, stories and heritage of that place.
Firstly I've started in my home town and region of Adelaide, South Australia and the Murray River. This allows me to express a passion of exploring and discovering the small, local stories of our wonderful planet. The books have audio components to them and interactive features. More >