As a passionate photographer and traveller, I set about a personal goal to design a Paris photography book on a world trip. With only a few days in the beautiful city and my young family in tow, I'd set about finding my character of Paris to produce my very own coffee table book. Nearly divorced on the trip I got there in the end and have spectacular memories to reflect on.
After nearly 6 years of work covering Australia's Murray River, I produced a book that has sold over 8,000 copies around the world. Now sold out, Murray River: One River, many Lands is contemporary look at Australia's great river from source to sea and supports my Discover Murray River Travel business. The video for a Murray River Bird book that showed my journey over the years promoting the Murray River.
Passions
Basketball
Family & Friends
Thinking Outside the Square
Good Fun
Making a Difference….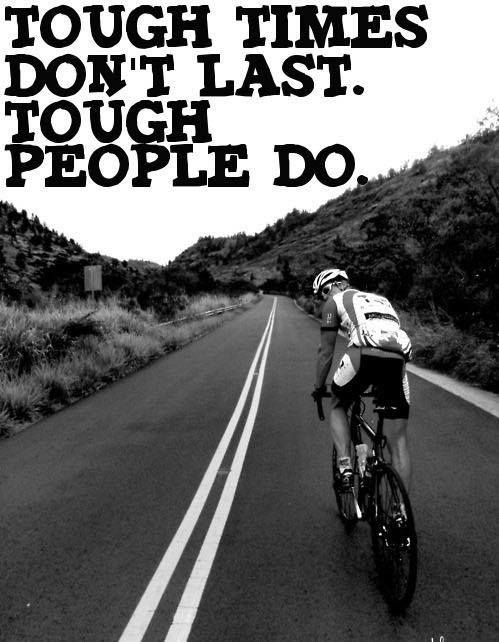 Jumpathon for Disadvantaged Youth
In 2014 myself, Jed and Boeks did a Jumpathon raising money for disadvantaged youth! Youthinc enabled mentoring, guidance and employment for young people who want to make a positive difference to their lives and get off welfare. Some have had really hard lives and are so young so the opportunity to help make a difference is inspiring. 
In the Jumpathon I was aiming to do 25 jumps in a day each to celebrate 25 years in sport skydiving. We achieved 19 due to strong winds and finished the other 6 the next weekend. In the end I raised over $3500 from $1 jump sponsorship.
Shane's
Zesty

Brand Pyramid
Congratulations, today is your day
You're off to great places, you're off and away
You have brains in your head and feet in your shoes
You can steer yourself in any direction you choose!
Zesty

Shane's publications