Zesty
Shane's Services & Experience
My mission is to ensure I provide and develop  sustainable, long-term brand strategies and visual communication messages with a professional approach using my extensive experience, latest technologies, current trends and attention to detail as a foundation for your successful results!
Years experience in
branding and design
Good brand strategist have all understood the need to connect their creation back to the basics of human engagements.
Through the diversity of my experience and skills developed over 30 years communication and good design is now a fundamental in a repidly changing and dynemic business and social landscape.
My work has been with  a range of organisations from government , not-for-profit, Councils, small business to national corporations.
It's said if you love what you do it's not work…. well I love what I do but I work hard to ensure it all makes a positive and successful difference. This ensures my clients achieve the best value and we have a great and sustainable long term business relationships. 
Design
Branding
Business
Experience
With our brand strategy services, we help you build an impactful brand image that reaches your potential customers and clients. We work passionately to develop brands that are set apart from their competitors. Brands with a unique DNA that works and can make an impact on the right target audience. Branding >
Besides a logo design, a corporate brand identity is the effective way to showcase your brand or company and load it with emotion. We are here to help you to develop the appropriate corporate branding approach that will touch your target audience and can be implemented across all on- and offline communications.
Branding >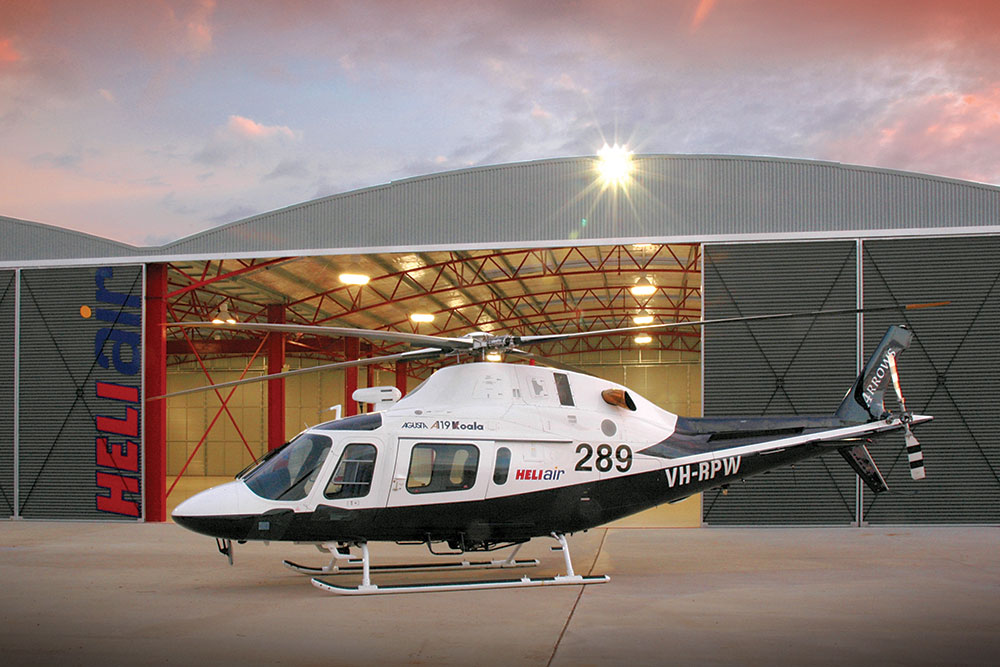 We provide a wide range of graphic design services; from conception to illustration. Varying from infographic to brochure design, straightforward or unique die-cuts, we can deliver it all. Because of our partnerships with printing companies, we can offer sharp prices for printed materials. Graphic Design >
We help you make lasting impressions and gain longterm exposure through your corporate branded gifts. We design and produce unique branded and customised gifts that make a lasting impression on your target audience. Paper bags to umbrellas, travel pouches to notebooks, we take care of it all with an extreme eye for detail.
Website Design >
Commercial photography includes a wide range of photography niches. It's the creation of high-quality images for commercial purposes. Let's break down the common types of commercial photography. Then we will get into all the commercial photography tips you need to know to succeed in this industry!
Photography >
The logo is the first impression of your brand or company and that impression should be impressive! We specialise in designing distinctive logos for corporations, businesses and organisations. Our logos are seamlessly integrated with your vision, positioning, and target audience and are created with passion and expertise.
Logos >
Video editing is the process of manipulating and rearranging video shots to create a new work. Editing is usually considered to be one part of the post production process – other post-production tasks include titling, colour correction, sound mixing, etc. 
Video & Editing >
Search engine optimisation is the process of growing the quality and quantity of website traffic by increasing the visibility of a website or a web page to users of a web search engine. SEO refers to the improvement of unpaid results and excludes direct traffic and the purchase of paid placement. SEO>
Print management is essentially the management of various print tasks. Some software companies have developed sophisticated print management software to help human users coordinate all of the processes that take place between a printer and the machines that demand print jobs.
Print >
We can provide ongoing customer service, even after the project is completed, be it web maintenance or design/print solution. Projects>
You should start your marketing training plan by assessing your training needs. Typically, these include areas where your marketing is underperforming – for example, if levels of customer retention are falling or if an individual salesperson is consistently underachieving. They may also include areas of opportunity or change – for example, if you are looking to break into new markets or need to ensure sales personnel are up to date with new regulations. Training >
Digital marketing is an umbrella term that's used to describe various forms of marketing that are done online. This includes, but is not limited to, Web Design and Development, Geofencing, search engine optimisation (also known as SEO), and Paid Media such as Google Adwords, Facebook/Instagram advertising, and (YouTube) video advertising. Digital marketing allows businesses to leverage different online channels to better target their customers and prospective customers. It brings together all of the latest marketing tools, technology, and trends, and utilises them to help businesses of all shapes and sizes to effectively reach out to their customers and prospective customers. Digital >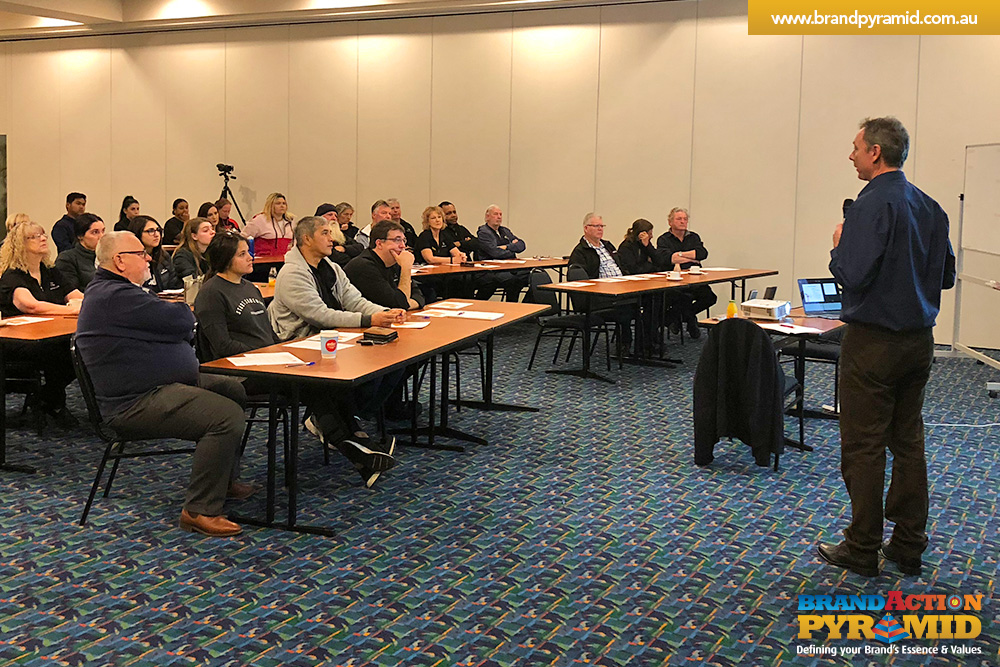 Fundamentally developing a brand is about understanding what you stand for. Developing a Brand Pyramid becomes the foundation of a successful person and organisation. I've helped many individuals and businesses develop their Brand Pyramid with the overwhelming response 'now we know what we stand for'. This will help you too!  Brand Pyramid >