If you'd like to find out more about myself or how I can help your business, please don't hesitate to connect with me. +61 0409 678 654
Shane Strudwick
Mob/WhatsApp: +61 (0) 409 678 654
1-3  Edmund Street • Norwood SA 5067 • Australia
PO Box 54 • Stepney SA 5069 •  Australia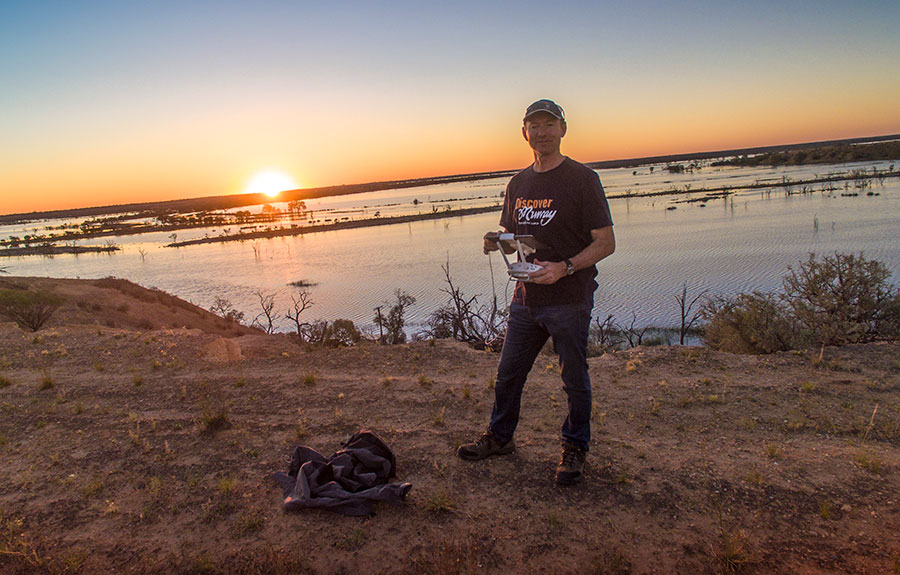 Design
Branding
Business
Experience
Brand and visual communications come in all forms – from offline to online. With over 30 years experience I've created thousands of memorable visual communications and design pieces. Some are now over 20 years strong as effective brands. In 1996 I started developing online, web and digital communication and designs.
Design is perceived as a young person's industry… however I'd argue you wouldn't use a young lawyer or builder for top level work…you need the best person with the best experience. If you want to avoid the pitfalls, headaches and create a sustainable plan for your investment, I'm your person!
I'm a successful brand strategist with years of business experience that can help develop your projects goals.