Design creates culture. Culture shapes values. Values determine the future
Robert L. Peters
My clients are amazing people and businesses…
I love working with them all!
Zesty Shane

...he won't let you down!
I have known Shane for many years and we recently refreshed our relationship after I recommended him to a business owner. Sometimes, it is risky recommending a friend to another friend in relation to marketing requirements and I would only do that if I'm very confident.
Personally and professionally, Shane hit it off with the friend I introduced, brilliantly well. He is a fantastic listener, critic, coach, sounding board with a tremendous mix of business, creative and management skills. He absolutely delivered on his promises on the project (above and beyond) which involved a major brand, marketing and communications overhaul.
Shane's insight, recommendations and his approach into this re-branding project were thought-provoking, appropriate, valued and valuable. I'd encourage you to chat to Shane about your brand requirements, he won't let you down and is humble indeed
Graham Wakeling,
Entrepreneur & Publisher

...experienced branding specialist
I worked with Shane whilst at Coorong District Council, we engaged him for numerous tourism projects including signage and interpretation, brochure development and branding. I was very impressed with Shane's effort, advice, and capacity to understand the community/audience needs as well as the Council's needs. He worked to our deadlines and managed our expectations on deliverable. His services has been beyond what I have experienced before, with exceptional customer service.
A highly professional and experienced branding specialist with in depth knowledge about tourism in Australia – I would recommend Shane anytime.
Anna Del Rio,
Business Development Officer, Department for Trade and Investment, SA

...encouraged me to think big!
Two weeks after my initial face to face session with Shane, looking within and delving into my personal brand I can honestly say I feel empowered, focused and possess a new found drive. Shane challenged and encouraged me to think big. Here I am now with totally achievable goals, and a mindset to boot.
Thanks to consulting with the truly remarkable and inspiring professional in Brand Action that Shane is, with my personal brand pyramid in a place of prominence and etched in my mind, I know what I can do is limitless.
Ailis Cooke,
Project Manager

...delivered an exceptional outcome
 hold Shane in the highest regard in all aspects of life. His wisdom and applied knowledge has provided me with countless examples where Shane has shown me an alternate approach to a difficult situation and delivered an exceptional outcome. I would recommend Shane to anyone who requires a measured and positive result from any situation.
Mike Rogers,
Cutler Brands
Quality, Experience & Service
Good brand strategist have all understood the need to connect thier creation back to the basics of human engagements.
Through the diversity of my experience and skills developed over 30 years communication and good design is now a fundamental in a repidly changing and dynemic business and social landscape.
My work has been with  a range of organisations from government , not-for-profit, Councils, samll bussiness to national corporations.
It's said if you love what you do it's not work…. well I love what I do but I work hard to ensure it all makes a positive and successfull difference. This ensures my clients achieve the best value and we have a great and sustainable long term business relationships.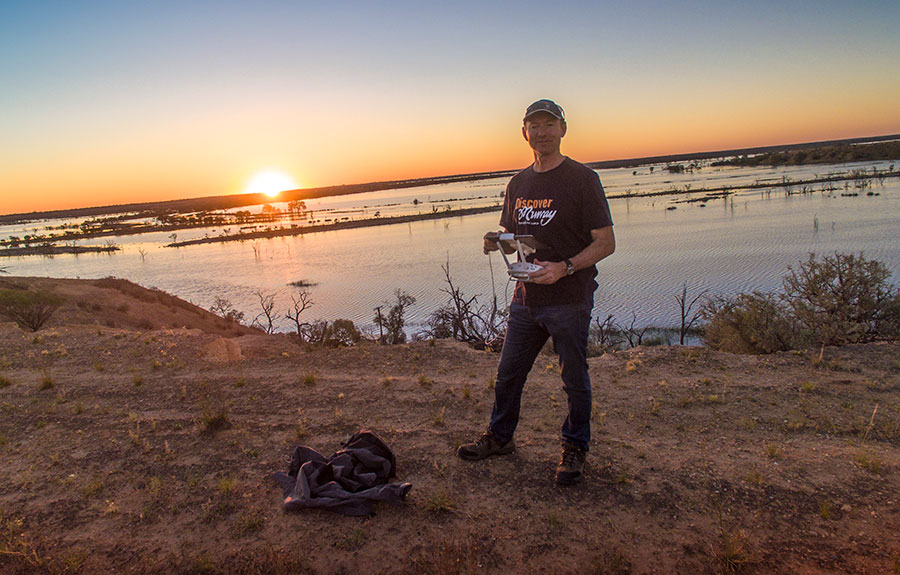 Design
Branding
Business
Experience
Brand and visual communications come in all forms – from offline to online. With over 30 years experience I've created thousands of memorable visual communications and design pieces. Some are now over 20 years strong as effective brands. In 1996 I started developing online, web and digital communication and designs.
Design is perceived as a young person's industry… however I'd argue you wouldn't use a young lawyer or builder for top level work…you need the best person with the best experience. If you want to avoid the pitfalls, headaches and create a sustainable plane for your investment, I'm your man!
I'm a successful brand strategist with years of business experience that can help develop your projects goals. Contact me >